Earth Friendly Action Plan

Reduce disposable products and practice waste.

Use environmentally friendly products.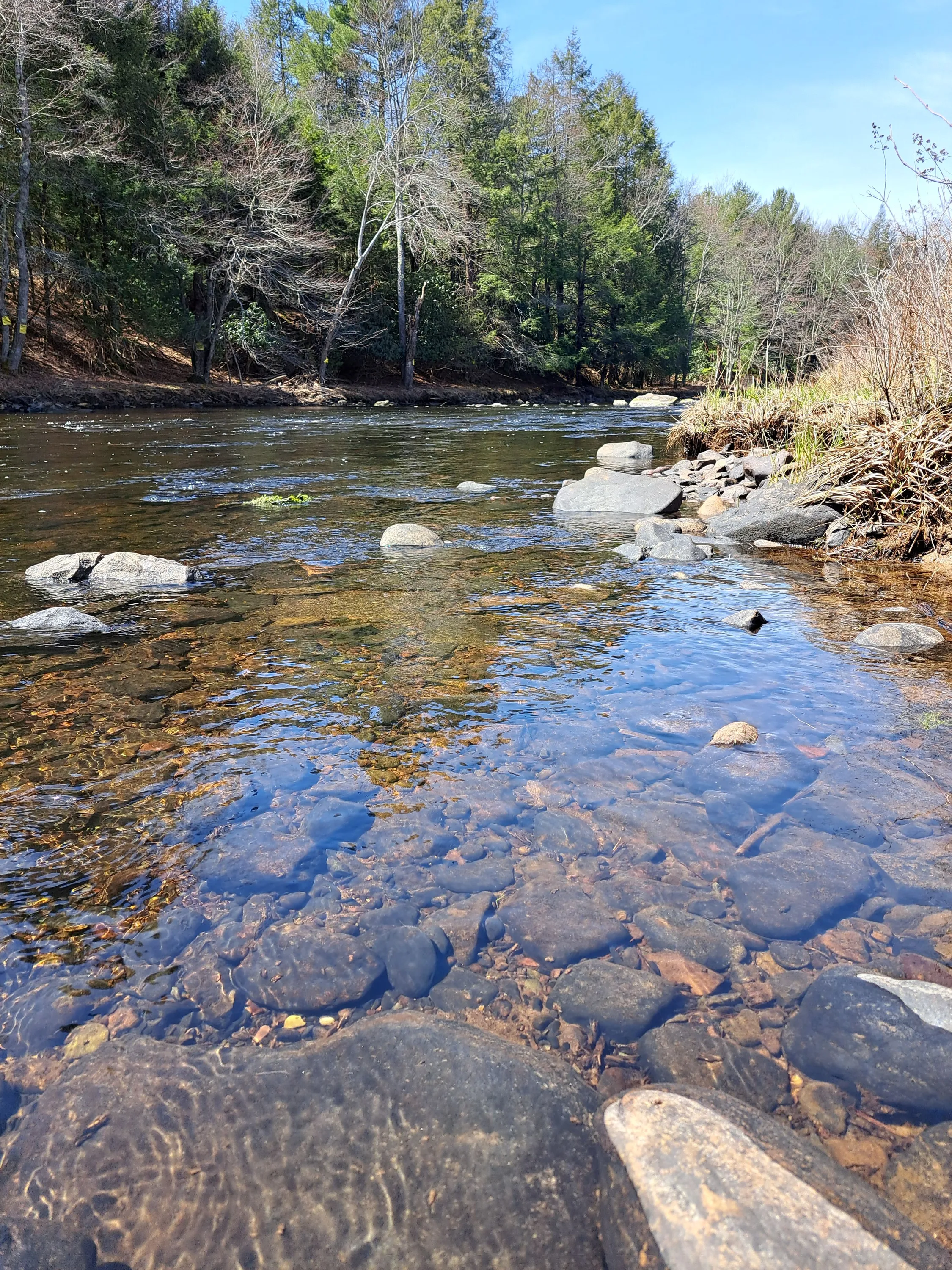 Blakeslee Natural Area (Less than two minutes from our office)
Steps Taken
We have replaced paper patient charts with digital charts.

We have eliminated our chemical xray processor and film to replace it with low radiation digital radiography.

We use digital intraoral and extraoral cameras which also eliminate chemical processing of film and reduce paper use.

We use steam sterilization and have eliminated toxic cold-sterile solutions.

Utilize low energy florescent or LED lighting.

We have waterless hand sanitizers throughout the office.

Installed an amalgam separator to remove amalgam waste from our wastewater

We use text and email reminders eliminating post card reminders.

We make same day, impressionless, porcelain crowns eliminating wasteful impressions and transportation to and from the lab.

We have installed occupancy sensors to turn off lights in rooms when noone is in the room.



Most of our lab work is sent electronically to reduce carbon emissions from traditional shipping methods.